An imperative opportunity to improve youth mental health
Nearly 1 in 5 youth have a mental health condition that can result in lifelong disability, morbidity, and mortality without effective, evidence-based treatment.
Even though evidence-based treatments exist, these evidence-based therapies and practices are not implemented widely or effectively, especially in community settings.
This disconnect creates a large gap between what science "knows" and what happens in real-world contexts. Substantial efforts and funding have developed and optimized evidence-based practices, but even optimized evidence-based practices require implementation support.
We must seize this opportunity to improve clinical outcomes in youth by making it easier for mental health care providers to implement evidence-based practices.
The primary purpose of the IMPACT Center is to support rapid development, testing, and refinement of innovative approaches that accelerate evidence-based practice implementation and optimize youth mental health services in real-world treatment settings.
Optimize implementation research by partnering with and prioritizing practice partner goals (e.g., fit, impact, affordability) to increase quality of evidence-based practices for youth receiving mental health care in community settings.
Advance methods and toolkits to address three challenges to evidence-based practice implementation: Identify and prioritize determinants; Match strategies; and Optimize strategies for practice partners and researchers.
Iteratively refine methods via three exploratory studies and our pilot study program, all of which focus on implementation strategies to improve treatment quality and near-term clinical impact for youth.
Train members of the scientific workforce to effectively and equitably partner with the practice community and other stakeholders in using IMPACT methods.
Addressing critical barriers to implementation
Identifying and prioritizing determinants
Matching strategies to prioritized determinants
Optimizing matched strategies for community-based settings
Improving youth mental health through practical implementation science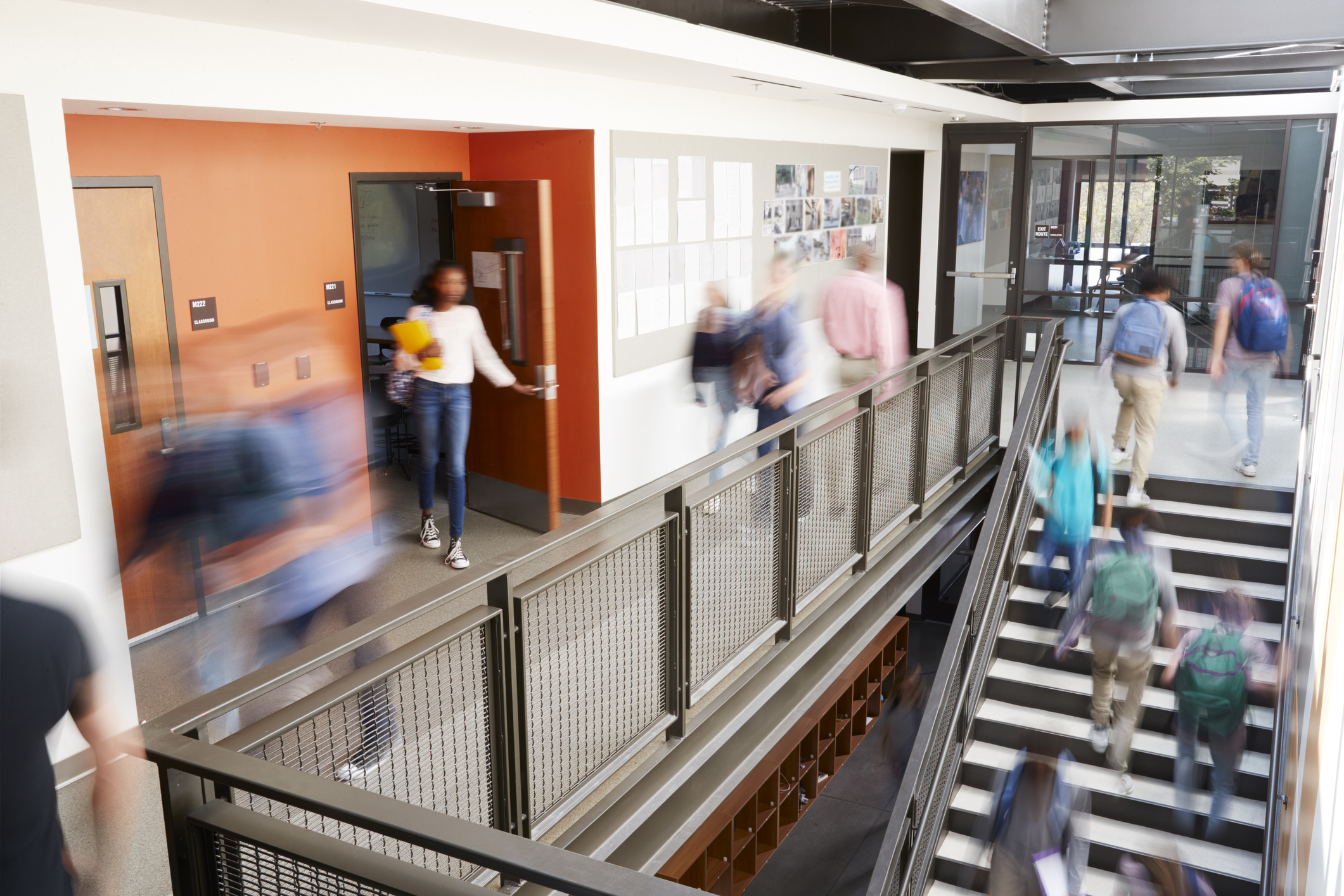 The IMPACT Center focuses on optimizing evidence-based practice implementation in under-resourced, community-based settings for four of the most common youth mental health conditions: depression, anxiety, post-traumatic stress, and behavioral conditions.
Community-based settings include community mental health centers and schools that provide mental health services to youth, many of whom are ethnically diverse and come from under-resourced communities. It's often challenging for providers in these settings to implement evidence-based practices widely and with fidelity. As a result, many youth have unmet mental health needs that can lead to adverse outcomes.
To provide high-quality mental health treatment for youth, community settings need support to optimize evidence-based practice implementation.
The field of implementation science has tried to address this research-practice gap, however, a recent editorial call for more "practical implementation science" that generates solutions in partnership with the practice community and creates tools they can use independently for evidence-based practice implementation.
Our approach: Stakeholder-driven implementation built for the real world
The IMPACT Center optimizes evidence-based practice implementation in community settings by working with stakeholders to develop practical implementation strategies, methods, and resources for the practice and scientific communities.
By partnering with stakeholders in a variety of settings, we can develop, refine, use, and disseminate user-friendly methods and tools to accelerate the impact of evidence-based practices for youth.
Learn more about our partners
Learn about IMPACT Center methods for optimization