Partnering to improve youth mental health
The IMPACT Center is a transdisciplinary collaboration among three leading research institutions dedicated to improving mental health for youth in low-resourced community settings
A partnership-driven, transdisciplinary approach
The IMPACT Center brings together experts from complementary disciplines to optimize evidence-based practice implementation for youth in low-resourced community settings, such as community mental health centers and schools. This transdisciplinary approach adds substantial value to our research aims, as the issues of implementation science and mental health services research cannot be resolved by a sole discipline, nor can single investigator-led projects be expected to transform mental health care.
The IMPACT Center's inter-institutional leadership structure leverages complimentary experience and expertise in implementation science, effectiveness research, and measure development and evaluation. This partnership provides an opportunity for broader IMPACT Center influence through each institution's unique community networks, as well as methods testing and refinement.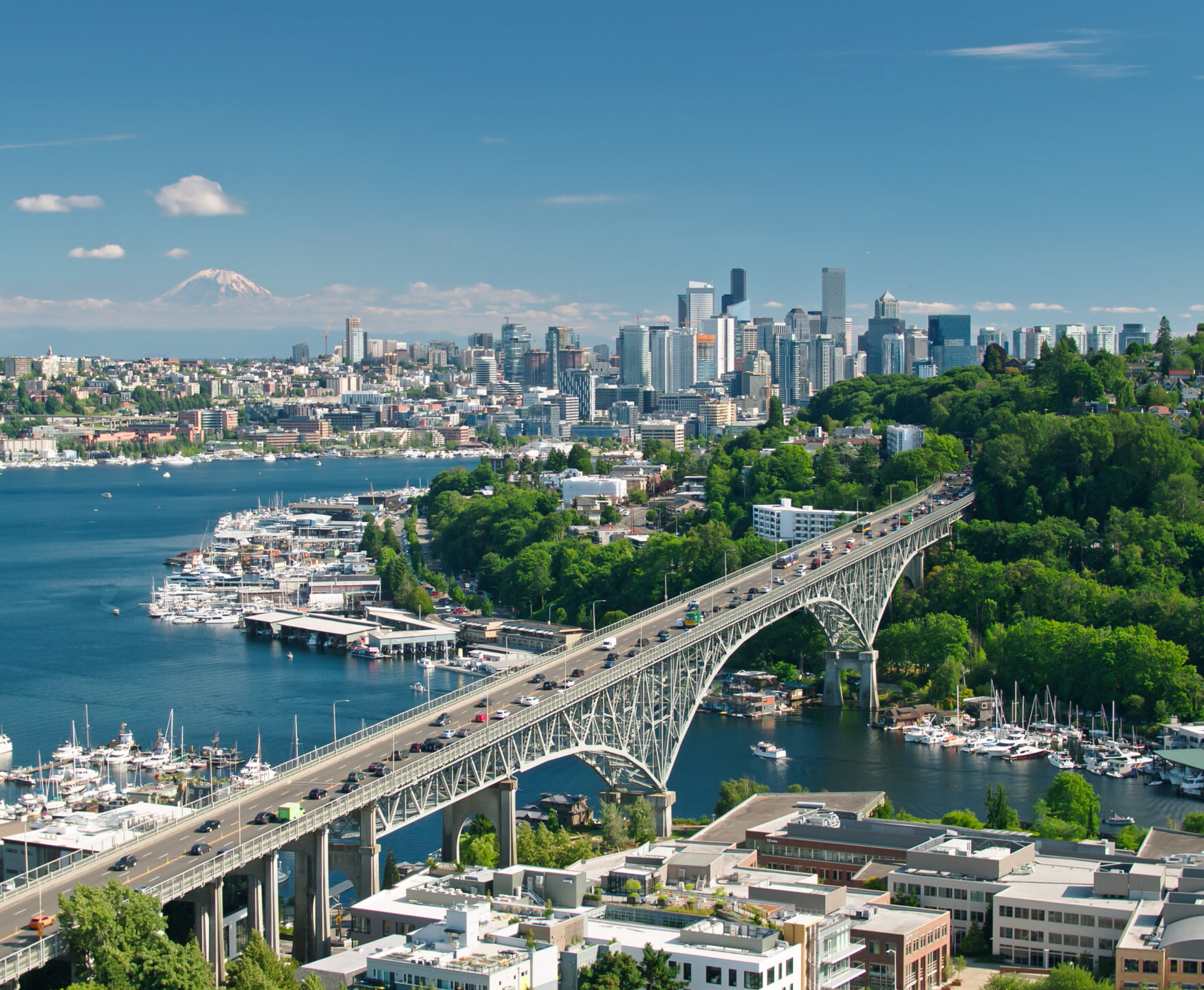 Practical research for better health
Kaiser Permanente Washington Health Research Institute (KPWHRI) is the non-proprietary, public-interest research center within Kaiser Permanente Washington, a nonprofit health system based in Seattle, Washington. Kaiser Permanente Washington provides coverage and care for about 720,000 people in Washington and Northern Idaho.
KPWHRI's research produces timely, relevant findings that help people everywhere stay healthy and get the care they need, with a mission to improve health, well-being, and health equity for all communities through collaborative research and evaluation.
For Washington, for the world
The University of Washington (UW) is one of the nation's premier educational and research institutions, where it maintains an extensive research enterprise with core resources for basic, clinical, and health services research both domestically and abroad.
The University and its affiliate institutions provide an excellent environment for training and research characterized by recent growth, diversity and excellence in all types of health-related research and education. The University has been the top public university in federal research funding every year since 1974 and among the top five universities, public and private, in federal funding since 1969.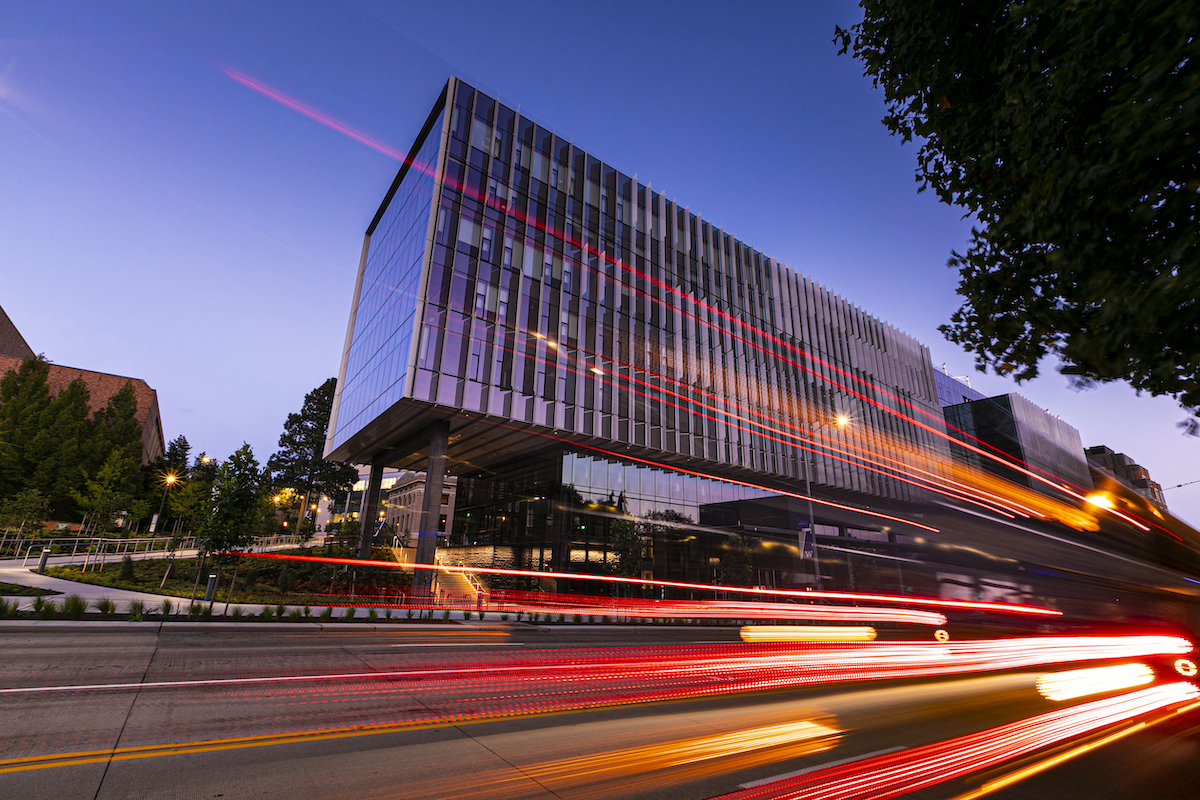 Artes, Scientia, Veritas ("Arts, Knowledge, Truth")
The University of Michigan is one of the great public research universities of the United States and a leader in higher education.
Since 1817, the University has provided a national model of a complex, diverse, and comprehensive public institution of higher learning that supports excellence in research, provides outstanding undergraduate, graduate, and professional education, and demonstrates a commitment to service through partnerships and collaborations that extend to the community, region, state, nation, and around the world.