Optimizing and increasing the reach of evidence-based practices to improve youth mental health
The IMPACT Center focuses on solving three critical implementation challenges by partnering with stakeholders to test novel methods in carefully selected signature projects.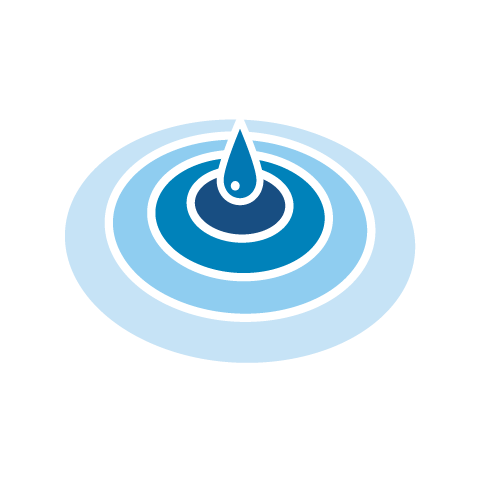 Optimizing measurement-based care, a foundational framework to guide evidence-based practice delivery
Project 1 starts with the challenge of identifying and prioritizing determinants (i.e., barriers and facilitators) of measurement-based care using three IMPACT methods.
This project will utilize rapid evidence reviews to learn from the broader literature, rapid ethnographic assessment to observe and learn from the lived experience of team members in the clinic, and design probes to learn directly from youth.
We will apply novel parameters (ubiquity, chronicity, and criticality) to help prioritize identified determinants.
We will collaboratively build implementation plans with a diverse group of practice partners, youth, and families to optimize measurement-based care fidelity in community mental health centers, piloting IMPACT methods to maximize impact and align with preferences. Community mental health centers will carry out these plans and we will examine the impact on youth.
Optimizing and testing a peer-led, frontline, leader-focused strategy to improve cognitive behavioral therapy quality for the four most common youth conditions
We will partner with the Washington State CBT+ Initiative to optimize implementation coaching to support community mental health centers in tailoring recommended implementation strategies for their organization and assessing evidence of effectiveness in treating the 4 most common youth conditions: depression, anxiety, post-traumatic stress, and behavioral difficulties.
Project 2 starts with the challenge of matching strategies to prioritized determinants of high-quality cognitive behavioral therapy delivery and focuses on following three barriers: low relative priority, needed skills and tools, and competing demands.
We use an IMPACT Challenge 3 method, Ideation, to collaboratively optimize an implementation coaching program for delivery by supervisors. We then use an IMPACT Challenge 2 method, Causal Pathway Diagramming, to support supervisors in helping those they coach to choose the most effective strategies for addressing determinants at their organization.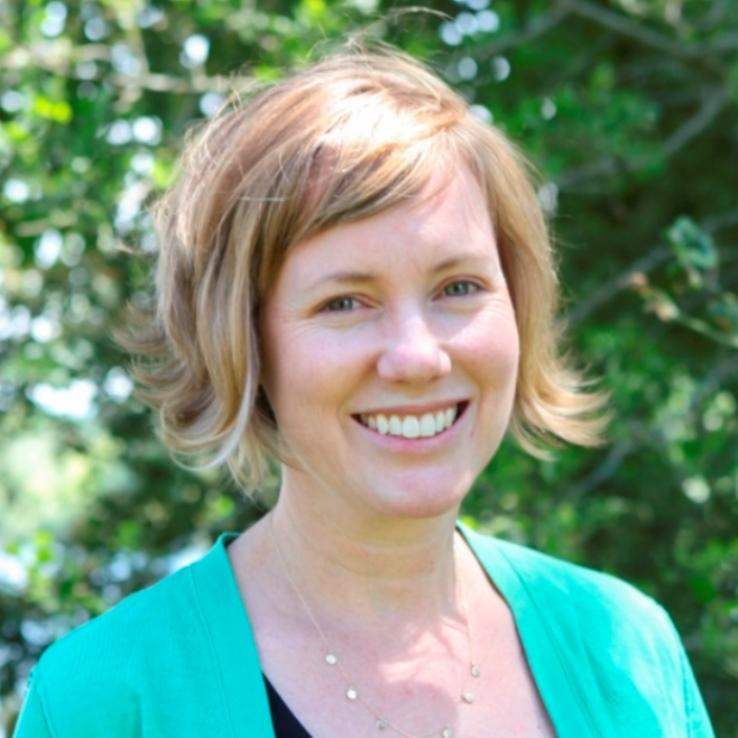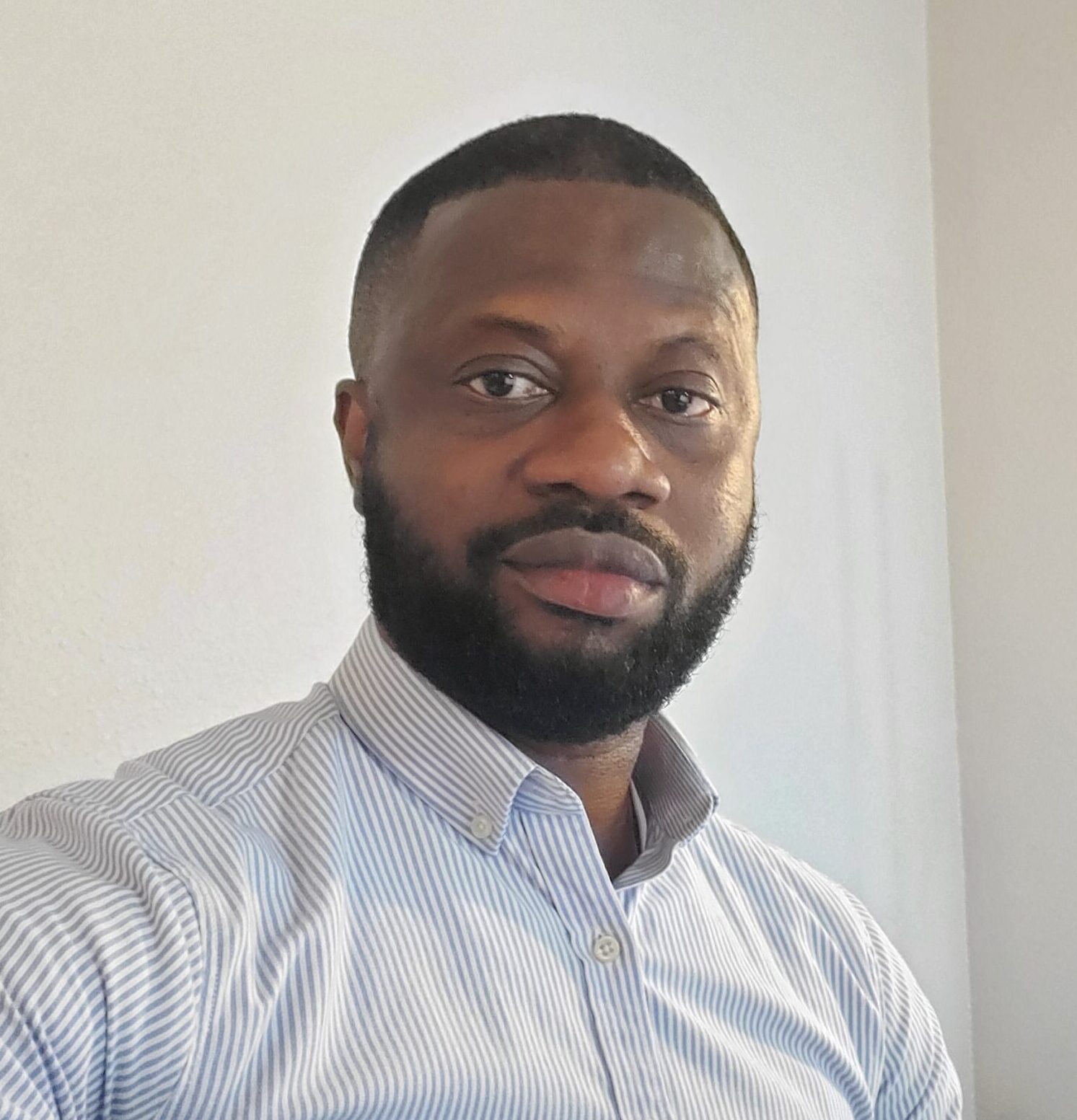 Project 2 Postdoctoral Fellow
Postdoctoral Fellow, University of Washington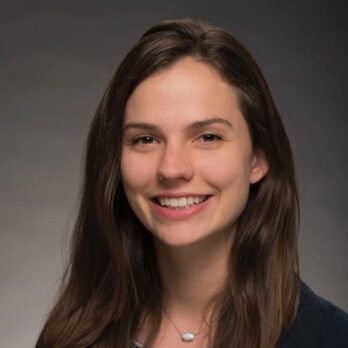 Project 2 Graduate Student Research Assistant
Graduate Student Research Assistant, University of Washington
Increasing reach and impact of an effective, multicomponent engagement strategy for clinicians in schools to use trauma-focused cognitive behavioral therapy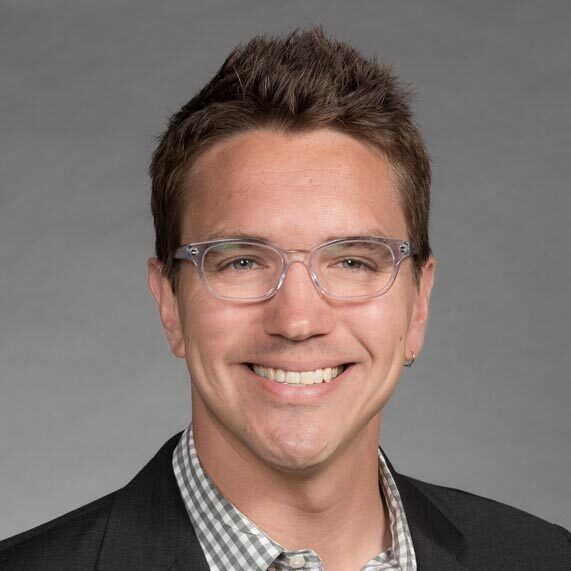 Professor, University of Washington Psychiatry and Behavioral Sciences
Co-Director, School Mental Health Assessment, Research, and Training (SMART) Center
Project 3 starts with the challenge of optimizing an existing evidence-based strategy for greater reach. The strategy — Beliefs and Attitudes for Successful Implementation in Schools (BASIS) — has been shown to increase school-based clinicians' engagement in cognitive behavioral therapy for trauma training and consultation.
We use IMPACT Challenge 2's causal pathway diagramming method to clearly specify how BASIS functions and Challenge 3's Prototyping and Rapid Analogue Testing methods to optimize prioritized BASIS components based on effectiveness and efficiency.
We will focus on increasing the scalability of BASIS (Beliefs and Attitudes for Successful Implementation in Schools). BASIS is a 4-hour, facilitated, group-based, blended implementation strategy designed to augment standard evidence-based practice training and consultation procedures by improving provider engagement and motivation.
Learn about IMPACT Center methods for optimization