2022 Request for Pilot Study Applications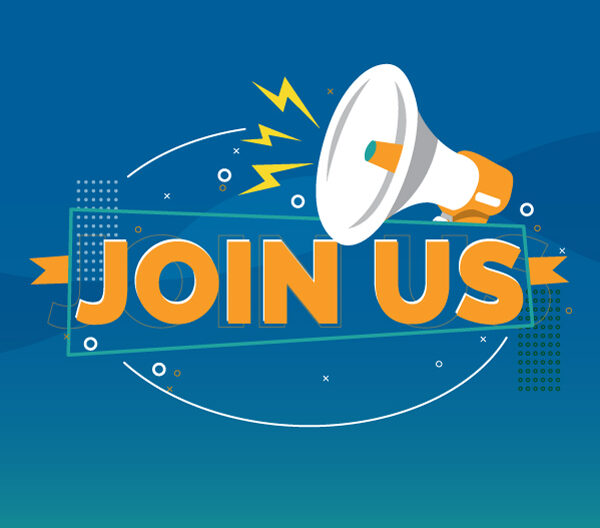 The IMPACT Center invites pilot applications that contribute to our mission to improve youth mental health outcomes using practical implementations science. We are accepting applications from students and researchers at our collaborating institutions: Kaiser Permanente Washington Health Research Institute, the University of Michigan, Washington University in St. Louis, and the University of Washington.
We welcome pilot projects that will test and refine methods developed by the IMPACT Center to advance implementation of evidence-based practices that support youth mental health. Successful applicants will be paired with an IMPACT methods core mentor to help them apply chosen IMPACT methods and will have access to broader expertise from IMPACT investigators to help refine project activities and select and apply IMPACT methods.
What should pilot proposals focus on?
The goal of the IMPACT Center is to optimize evidence-based practice implementation by developing, testing, refining, and disseminating innovative, pragmatic approaches to help practice partners and researchers address critical implementation challenges in youth mental health.
Pilot proposals should focus on at least one of the three key implementation challenges IMPACT aims to address:


Identify and Prioritize Determinants
Match Strategies to Determinants
In addition, all proposed pilot projects must employ at least one of the IMPACT Center's methods for optimizing evidence-based practice implementation for youth receiving mental health care in low or under-resourced settings.
Individuals at any stage of their career at Kaiser Permanente Washington Health Research Institute, University of Michigan, Washington University in St. Louis, and University of Washington. Graduate students and early career investigators are highly encouraged to apply.
How much funding is available?
Funding awards range from $5,000 to $50,000 and can be for one or two years. Please consult with the Center Administrator prior to applying for more information about available funding. Center Administrator Chan can be reached by e-mail at michelle.x5.chan@kp.org.
Interested in applying? We want to hear from you!
Ask for the full request for applications from our Center Administrator, Michelle Chan